Activewear Manufacturer & Fitness Clothing Manufacturer
We are the best Activewear Manufacturer & Fitness Clothing Manufacturer. These days, the apparel athletes and teams wear on the field is the quickest way to identify them. This is also true for individual athletes. Premium Activewear manufacturers are responsible for creating the jerseys worn by a sports team to represent them. This ensures that the outfits have distinctive characteristics that help differentiate one team from another when competing. Because sportswear is more than just clothes and is a symbol of identity for the players and the support staff, it has become extremely important to choose only a premium Fitness Clothing Manufacturer that makes a specific clothing product for the brands.
For instance, the requirements for various teams and people may vary, both in terms of the design and the sizing, which is why only an experienced Activewear Manufacturer & Fitness Clothing Manufacturer must complete the work. The work of obtaining the products could be a straightforward one, but the level of attention to detail and quality that the manufacturers of sports equipment supply can significantly impact the overall appearance of a piece of clothing. In the competitive industry that is the apparel market in the United States, Private Label Clothing Manufacturer is a well-known and respected maker of exercise clothing.
Worldwide Activewear Clothing Manufacturers
Private Label Clothing Manufacturer is among the well-known international Activewear Clothing Manufacturers serving individual buyers, business owners, platform retailers, eCommerce web stores, schools, groups, and organizations. Our team's mission is to provide only the finest-quality active sportswear possible by adhering to our slogan to achieve the highest possible quality standards. We do this by combining high-quality textiles with innovative manufacturing techniques.
We employ a wide variety of high-quality raw materials, and the garments we produce include active wicking and ventilation capabilities. In every stage of the production process, our highly experienced and talented workforce performs quality and measurement checks to ensure that the final product meets or exceeds all applicable specifications.
Leading Activewear Manufacturer USA
Private Label Clothing Manufacturer is the leading Activewear Manufacturer USA. The sportswear options available for athletes are a whole different ball game. This is because the apparel options are customized according to the specific type of sport and the athlete's unique demands, which may include private labeling or custom embroidery for marketing reasons. The Fitness Clothing Manufacturer produces every kind of sportswear, such as individual or team jerseys, pants, and shorts, per the measurements specified for each athlete. Because the material used in producing the many different options for sportswear has to absorb sweat and be breathable, producers of custom clothing choose the material most closely aligned with the criteria unique to each type of sport.
Private Label Clothing Manufacturer is among the most well-known Fitness Clothing Manufacturer, and the company specializes in producing various clothing items associated with fitness. We can provide our customers with a wide variety of personalization choices, which will assist them in bringing their customers' creative visions to fruition.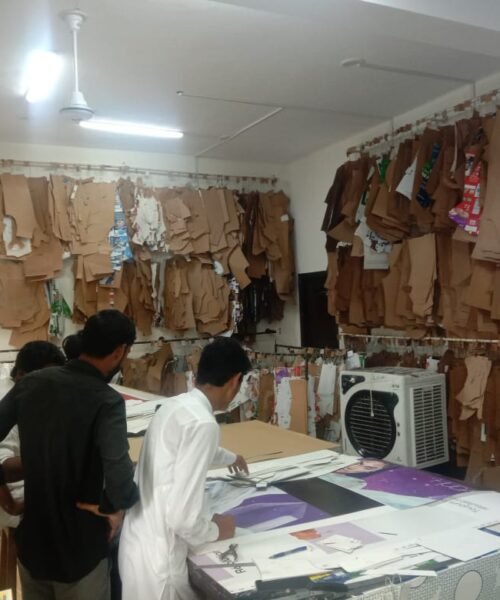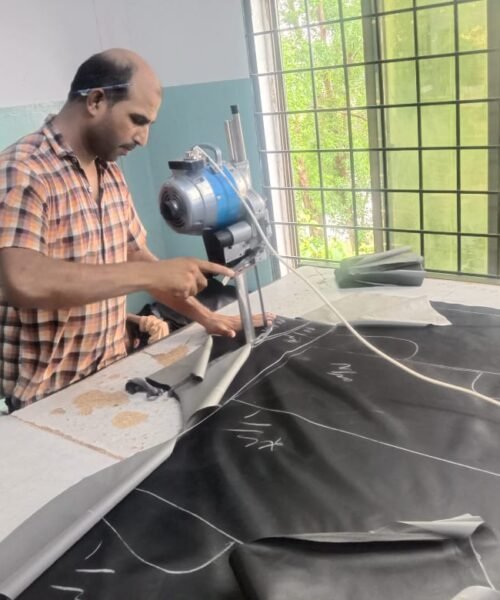 Active Wear Vendors & Mens Activewear Manufacturers
If you are looking for reputable Active Wear Vendors & Mens Activewear Manufacturers, go no further than Private Label Clothing Manufacturers. They have you covered. We are a maker of a wide variety of custom sportswear that caters to large-scale clothing brands and smaller-scale teams. We can complete the specifications for your private label customized garments at the lowest possible minimal cost, saving you the time and energy required to try several manufacturers. We allow customers to purchase a variety of activities and sportswear at reasonable prices. Depending on the requirements and the type of cloth used in the production process, modifications can be made to the product.
Activewear Apparel Manufacturers
Private Label Clothing Manufacturer will always do their utmost to assist you in cutting costs throughout the entire process, from product design to manufacturing to shipment. It would be best if you only chose sportswear providers who offer affordable and high-quality products while staying within your price range. We:
Reduce the amount of money spent on logistics by personalizing the sportswear package.
As the most prominent Activewear Manufacturer, we continually work to optimize the design and production plans to cut costs.
Since we operate our factory, which, to minimize waste, utilizes superior materials and printing techniques, choose a manufacturing company that is both dependable and affordable to cut costs and better meet your delivery requirements. The goal here is to lower overall costs while maintaining the same quality of athletic apparel.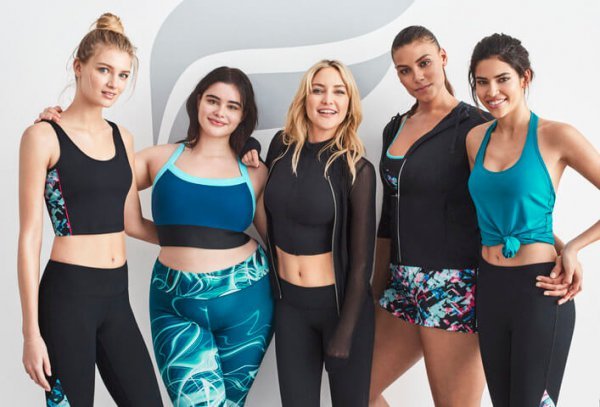 Fitness Apparel Manufacturers
Developing your fitness line is straightforward when you collaborate with the appropriate fitness apparel manufacturers. As the producer of your fitness apparel line, we take care of your demands and can assist you in determining the requirements that need to be met. You can personalize a wide range of items in our broad and varied fitness gear line, including tracksuits to T-shirts. These possibilities are available for you to choose from.
Private Label Fitness Apparel Manufacturer's
In addition, the Private Label Fitness Apparel Manufacturers can take advantage of the designing and production services provided by the Private Label Clothing Manufacturer. We are a manufacturer that distributes athletic clothing all over the world. We are proud of the wide variety of bespoke fitness wear collections we provide.
We are the best solution for your needs as our design team will work closely with you so that you can create your collection smoothly. This is because we are your Private Label Activewear Manufacturer. After that, we will add your logo to the clothing developed specifically for you and manufacture it for you.
Fitness Apparel Vendors
As experienced Fitness Apparel Vendors, we will thoroughly study your specifications and manage each component of your bespoke gym wear. We take care of it from start to finish, from the design phase to production, and finally, delivery at your home.
We are an Activewear Manufacturer specializing in customizing your exercise clothing line how you want it or even better than your expectations would have you expect it to be. We provide a wide variety of personalization choices; as a result, you are free to incorporate any colors, patterns, brand logos, or designs of your choice into our products, and we will create them precisely following your requirements.