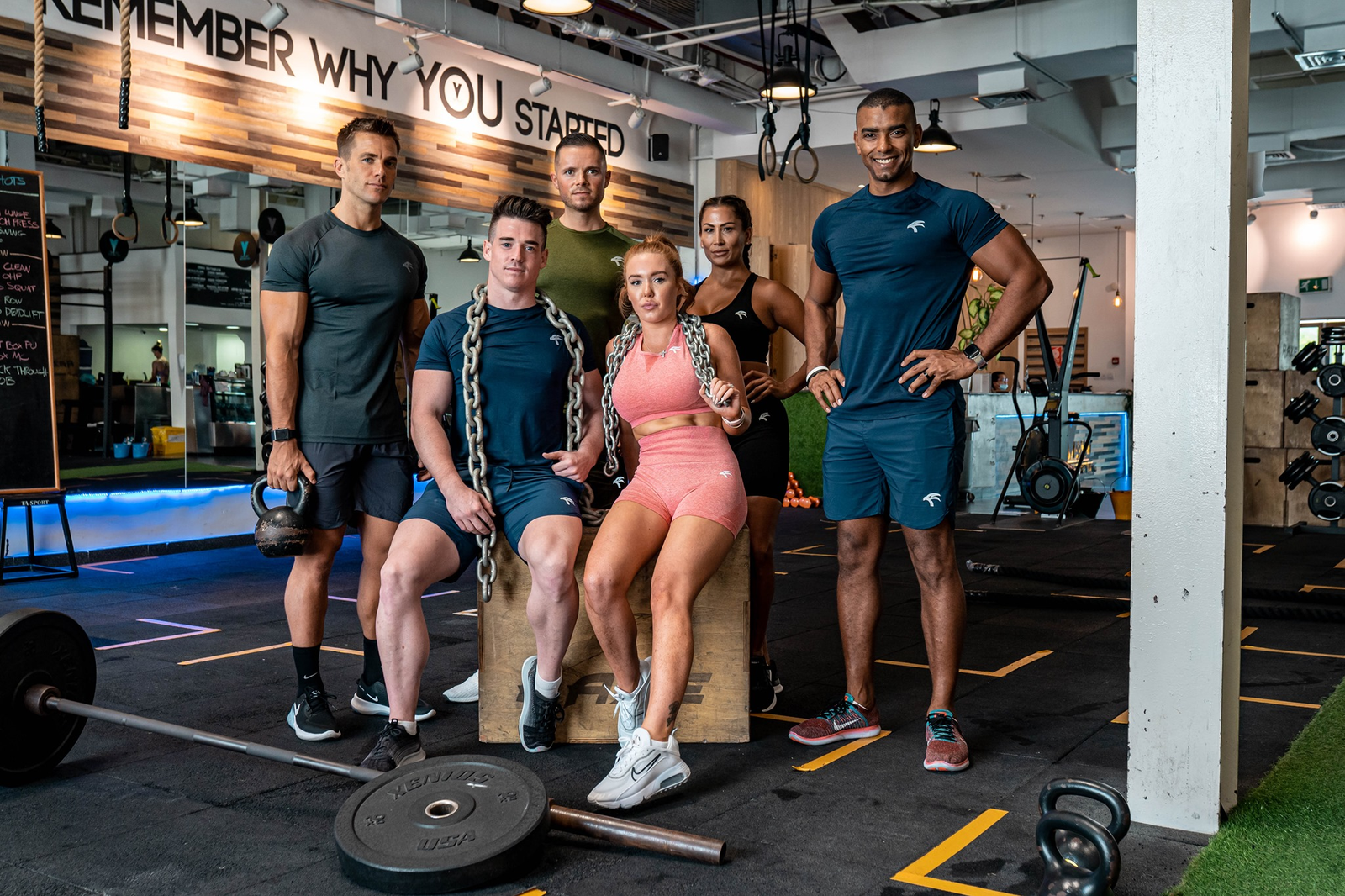 The Leading Custom Clothing Manufacturers & Gym Clothing Manufacturers USA
Are you looking for custom clothing manufacturers? Then look no further because We produce custom garments for small and large-scale industry clients. Whether you search for gym clothing manufacturers for a small clothing line or a comprehensive cutting and sewing collection, we are here to help. We use state-of-the-art machinery at every stage of the manufacturing process to create attractive sportswear, one-of-a-kind, of high quality, and cost-effective. Our expertise extends from the design phase, through the production of all garment components, through their global distribution. ​
Best Custom Clothing Manufacturers USA
As leading Custom Clothing Manufacturers USA, we adhere to global quality standards to satisfy each customer's specific needs. Modern production and design techniques allow us to deliver on our quality guarantee, establishing us as an industry leader. Our customer-centric approach demonstrates that our objective is to provide services that correspond with our client's values and visions. As a manufacturer of high-quality clothes, we use qualified staff to ensure that all of the customer's wants and questions are met immediately.
Private Label Clothing Manufacturer is an industry-leading Custom Clothing Manufacturers USA that provides all small and large clothing manufacturers with a one-stop solution for their customized needs. We recognize that locating reputable apparel manufacturers can be challenging; therefore, we offer a solution for all your needs. We provide a variety of customization options and the most competitive pricing on the market.
Custom Clothing Manufacturers for Startups
Private Label Clothing Manufacturer is the ideal location for all the local companies just starting in the fitness sector and wants to find the best Custom Clothing Manufacturers for Startups. We are incredibly proud of our reputation as premier Gym Clothing Manufacturers, providing customers with a diverse selection of options at competitive costs. Because of the one-of-a-kind production styles, we employ and the highly skilled team of designers we have on hand, we can answer all of your questions and satisfy all of your requirements for manufactured goods.
We are finding reliable Custom Clothing Manufacturers that export to the USA, UK, and Australia can be challenging. We know the challenges you face as a small business trying to carve out a unique niche in the apparel manufacturing industry. As one of the most successful gym clothing manufacturers, we have a wealth of experience in producing various garments, and we are resolute in our commitment to meeting all of your requirements in terms of manufacturing.
We are a well-known entity among the top private label clothing manufacturers. We have achieved great success in the sportswear manufacturer circle and have substantial experience working with various manufacturing methods and designs. If you seek Custom Clothing Manufacturers that provide the highest possible quality while maintaining unbeatable prices, then Private Label Clothing Manufacturer is the ideal choice.
Your search for an established bespoke fitness apparel manufacturer has led you to us, so if you are a startup clothing company looking for a reliable partner, you've found it. Because we have access to many customizable fitness wear options, we can provide the most excellent range of customized options in response to your needs.
Best Custom Clothing Manufacturer
Private Label Clothing Manufacturer is the Best Custom Clothing Manufacturer for all your needs relating to bespoke clothing manufacturing. There is no need for you to continue looking for a clothes manufacturer that is capable of turning your ideas into a product because we are such a company. Private Label Clothing Manufacturer aims to ensure that whatever customization you desire may be accomplished. We do this by maintaining a staff of knowledgeable and skilled apparel experts who are always ready to help you. Since we have been producing bespoke garments for customers in the United States of America, the United Kingdom, and Australia for many years, we have a wealth of knowledge in dealing with intricate and challenging cut-and-sew designs.
We have worked with many up-and-coming apparel brand startups throughout our company's history. We have aided these companies in reaching not only their manufacturing goals but also their marketing goals to establish long-term commercial ties. Customers come from all over the world, and we want to give them as many ways to personalize their purchases as possible, in addition to aiding them in reaching the goals they've set for themselves.
Custom Clothes Manufacturer
Private Label Clothing Manufacturer is a full-service Custom Clothes Manufacturer that provides everything a customer could require to design, develop, and bring a product to market. It is common for customers who are unfamiliar with the fitness business to have the misconception that the process of releasing an apparel product begins and ends with apparel manufacturing. It is essential to remember, however, that manufacturing is only the final step in several processes that need to be carried out to correctly create and get a product ready for distribution to the general public for purchase. In most cases, consumers will search for Custom Clothing Manufacturers before they realize they have arrived at the incorrect location and must begin their investigation again.
That is the appeal of the Private Label Clothing Manufacturer system. We can make accommodations for you regardless of where you are in the process. There is no such thing as a wrong place to begin, and there is no reason to waste precious time carrying out the same procedure multiple times for various vendors. After the final stages of product development have been completed, it is time to begin manufacturing. At last! We follow the highest ethical standards while maintaining the greatest possible quality.
Workout Clothes Vendors
Private Label Clothing Manufacturer, one of the most forward-thinking Workout Clothes Vendors, is pleased to present the curated range of activewear as athleisure fashion explicitly created for you. We strive to serve customers who enjoy sports with garments of the highest possible quality. Our company specializes in the distribution of workout clothes and wholesale workout gear to boutiques all over the world. Our primary focus is on the most recent trends in athletic wear and gym clothes. We are a top manufacturing vendor and producer of athletic gear, and one of our most remarkable points of pride is the extensive selection of fitness clothes we offer. As a result of our efforts, we have established a name for ourselves as a leading Gym Clothing manufacturer of athletic apparel.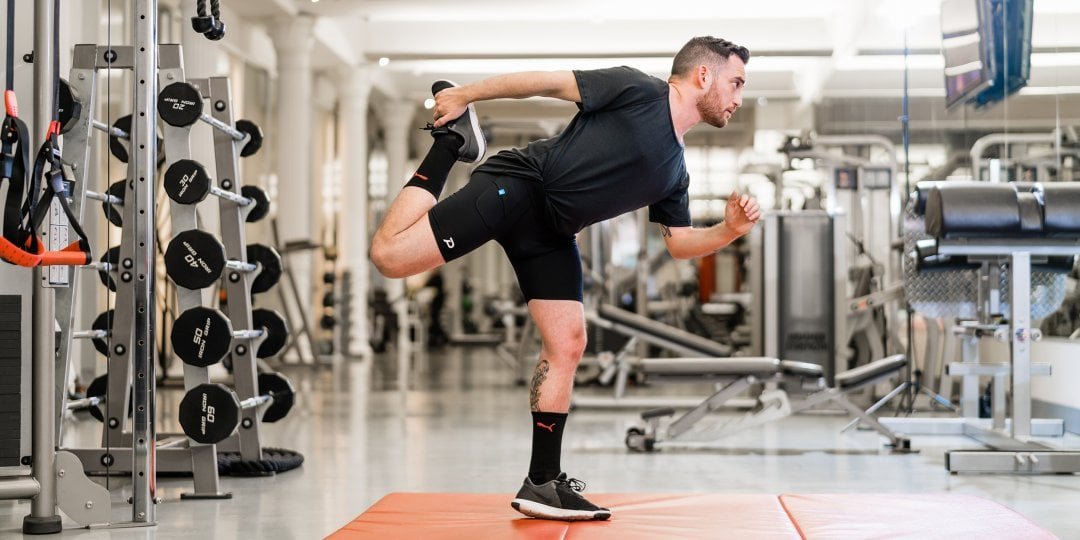 Custom Gym Wear Manufacturers
We are Custom Gym Wear Manufacturers for sportswear and supply custom sportswear to established brands and are sportswear clothing manufacturers for new businesses. Because there are so many technical aspects, designs, styles, fabrics, fittings, sizing, and cuts, producing custom sporting clothes can be challenging and overwhelming. We are a professional custom sportswear manufacturer and an activewear manufacturer, and we work closely with our customers, treating them as if they were our team members. We assist them in selecting the most suitable alternatives.
We offer the assistance and knowledge you require for manufacturing your bespoke athletic clothing from the design phase through bulk production. You have arrived at the right location if you were searching for athletic wear manufacturers, active wear manufacturers, gym wear manufacturers, or workout clothes manufacturers. Private Label Clothing Manufacturer is a manufacturer and supplier of bespoke sports clothing for men and women that use your design and tech packs. Our products are available in a wide range of sizes.
Custom Clothing Manufacturing
Regardless of the complexity of your part or product, our Custom Clothing Manufacturing skills can help bring it to life. We get your mockup to life by turning it into tangible items. We provide manufacturing services for custom sportswear, athletic apparel, workout clothes, and tracksuit bottoms.